10 Best Romantic Comedies To Convert Anyone That Dislikes Them
If you ask me, romantic comedies are the best movie genre of all. They don't stress you out like some of the other movies, they help relieve tension through comedy, they warm your heart through love, and they (almost) always have a happy ending. Think about it, what's not to like about a combination of love and laughter – two of the biggest forms of medicines for anyone's soul?
If you've got anyone in your life that claims to dislike romantic comedies, don't give up on them! They too deserve to enjoy the goodness and happiness that these movies make us feel. Chances are, they've never actually seen a good romantic comedy. Once they do, trust us, they'll be a believer!
These are 10 of the best romantic comedies of all time that are good enough to convert any who says they dislike them!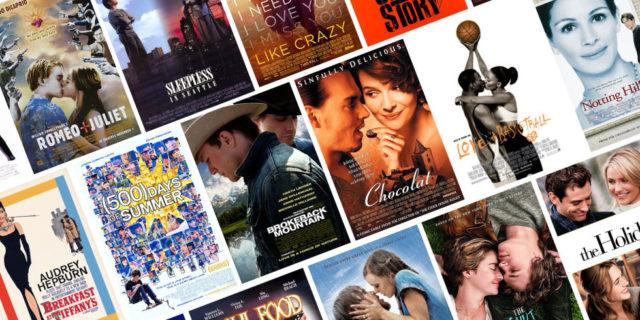 1. 10 Things I Hate About You
This classic rom-com was an adaptation of a Shakespearean play called "The Taming of the Shrew". The movie brings the story up to date by setting it in a high school, where two misfits become unlikely friends and then eventually fall in love. Despite being set in a high school, this is definitely not just another dumb old teen movie, it will get you right in the feels!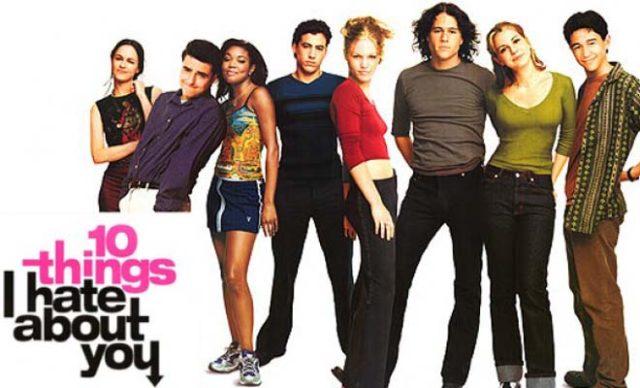 2. Romantics Anonyous (Les Emotifs Anonymes)
Written and directed by Jean-Pierre Ameris, this is a French romantic comedy that is sweet and innocent. It's about two people who like each other but are so shy about it that they can't seem to express their feelings. It might even be personally relatable to you! Apart from the beautiful story, the film is in French, which automatically makes anything sound way more romantic!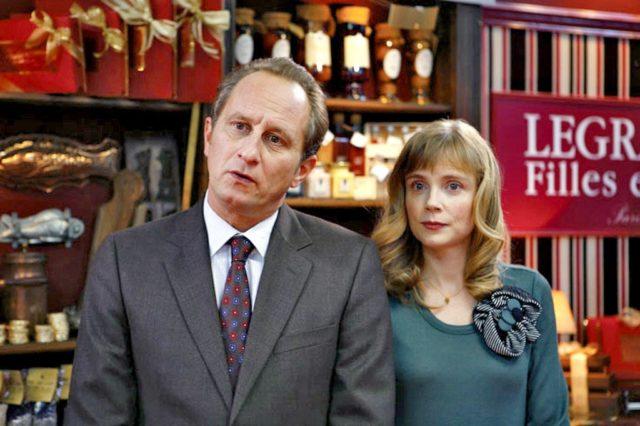 3. Silver Linings Playbook
This movie takes away the idea of having two "perfect" people fall in love. The lead characters in movie, played by Jennifer Lawrence and Bradley Cooper, are batshit crazy (albeit gorgeous). It's not the perfect love story, but a real one where the two become friends to help each other deal with all the trauma in their past, and end up falling in love as a bonus.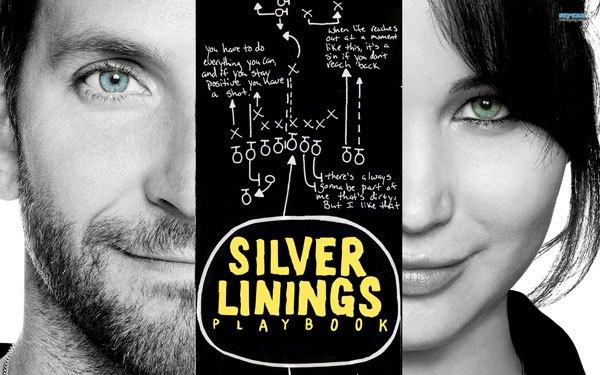 4. Annie Hall
In a time when rom-coms weren't exactly too popular with the "cool" crowd, Woody Allen completely changed the narrative with this movie about different types of adult relationships. It's full of witty one-liners as well as deep moments that will touch your heart. The film also features New York in all its glamor!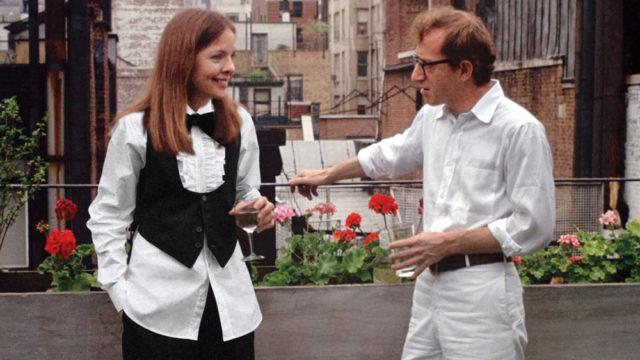 5. Intolerable Cruelty
This 2003 rom-com by the Coen brothers stars the dreamy George Clooney and sultry Catherine Zeta-Jones. Clooney plays a divorce lawyer who ends up being attracted to his client's soon to be ex-wife: Zeta-Jones. But how is he supposed to woo her when she's hell bent on getting revenge on her ex-husband and his lawyer?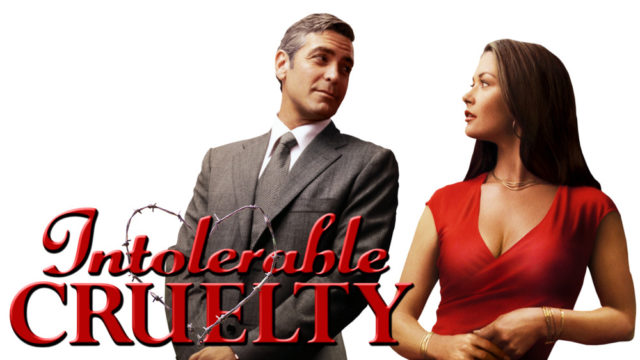 6. When Harry Met Sally
Many call this the greatest romantic comedy of all time, and we have to agree it has to be at the very top of our lists too. With a screenplay by the legendary Nora Ephron and directing by Rob Reiner, this modern classic is sure to resonate with guys and girls everywhere as it explores all the ways men and women get along and disagree with each other.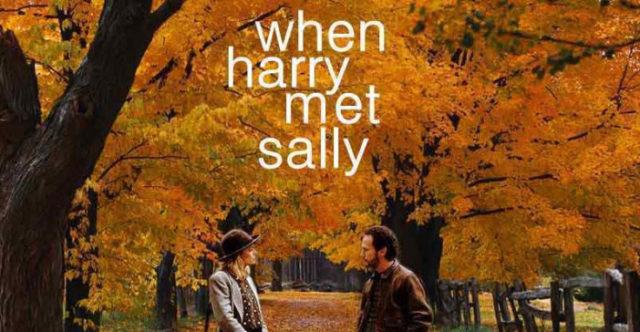 7. (500) Days of Summer
This movie turns the stereotypical happy ending of romantic comedies on it's head. The story follows Tom as he reminisces about how he met and developed a relationship with Summer, a girl he thought was his soul mate, on the anniversary of their meeting. Summer, on the other hand doesn't believe in love or relationships, and (spoiler alert) even ends up with someone else at the end of the movie!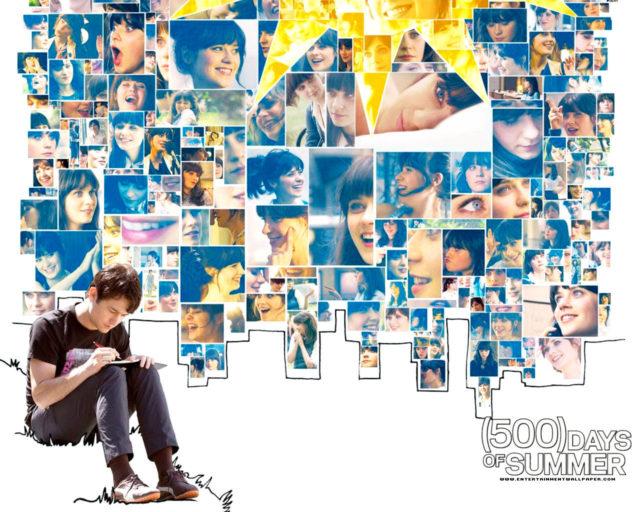 8. Jules and Jim (Jules et Jim)
Another French movie makes an appearance on our list and this time it's Jules and Jim, a movie about two friends who fall in love with the same mysterious woman. You'll quickly realize that this is no regular love triangle! This film has also been critically acclaimed, being named in Time magazine's 10 best soundtracks list. Even Professor Stephen Hawking has called this movie his all-time favorite, so it's definitely worth a watch!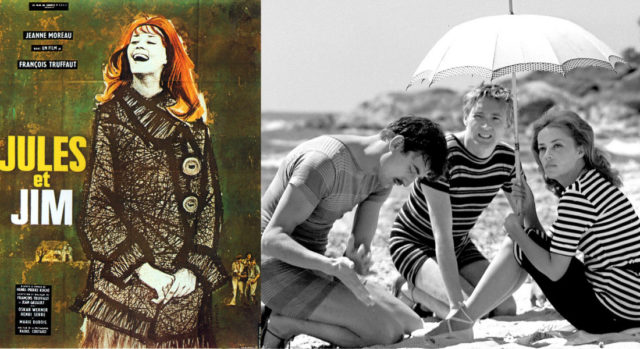 9. Roman Holiday
This 1953 rom-com stars the gorgeous Audrey Hepburn and handsome Gregory Peck. Hepburn plays a bored royal princess who escapes her confinement and embarks on a solo journey to explore Rome. This is where she meets American news reporter Peck. The film won Academy Awards for screenplay, costume design, and best actress (Audrey Hepburn). So, it's the best movie to show anyone who won't take romantic comedies seriously!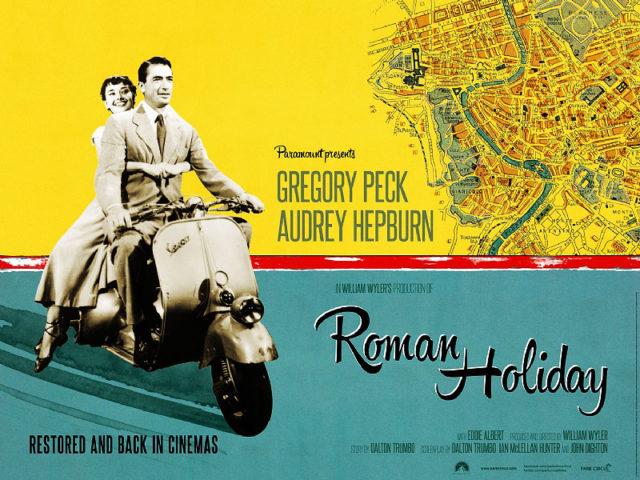 10. The Princess Bride
This is another movie that is a great entryway to make those action and fantasy-lovers fall in love with the rom-com genre. The Princess Bride was adapted from a fantasy romance novel written by William Goldman. It follows the story of two lovers, who were separated by circumstance, finding their way back to each other; their journey is riddled with interesting characters and enchanting challenges.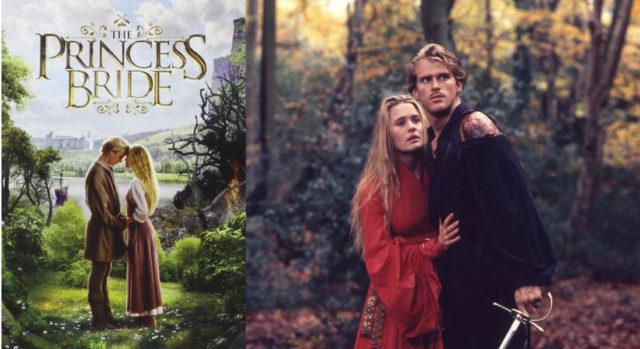 Share On Facebook