10 Celebrities You Didn't Know Have A Twin
We know the faces of some famous twins such as the Olsens, the Winklevoss', and the Scotts (Property Brothers), but there are also many celebrities that have relatively unknown twins. Unlike famous examples where both twins enjoy stardom and notoriety, there are many celebrities that have a twin that remains a mystery to most in the world.
Scarlett and Hunter Johansson
Hunter Johansson can tell you what it's like to be the twin of one of the hottest starlets in Hollywood — his very famous sister is Scarlett Johansson! When he's not tagging along to red carpet events, Hunter remains relatively low-key while engaging in charity work and political campaigns. It's great to see these twins maintaining such an incredibly close bond.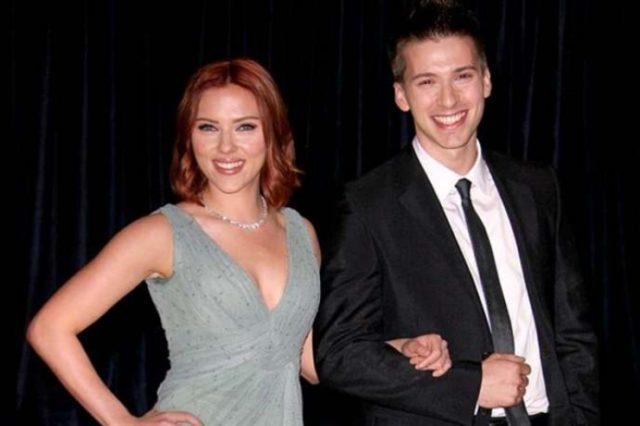 Gisele and Patricia Bundchen
Clearly beauty runs in the Bundchen family! Patricia is a Brazilian looker much like her sister, and she actually used to model but stepped away from her own career. Patricia gave up modelling to be Gisele's manager, and Gisele's career has skyrocketed in the process so obviously they've both done a good job!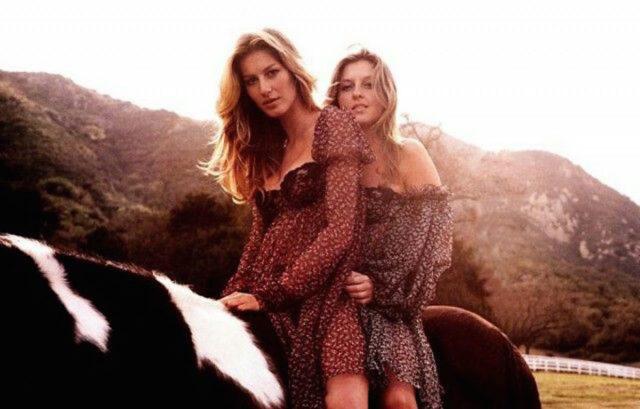 Alanis and Wade Morissette
Alanis is well-known for her musical talents and random appearances in movies and TV shows. Her twin brother Wade is no stranger to the music industry with his own pursuits of crafting indie rock records. Wade also works as a therapist, author, and yoga instructor. The siblings clearly share some physical and non-physical similarities!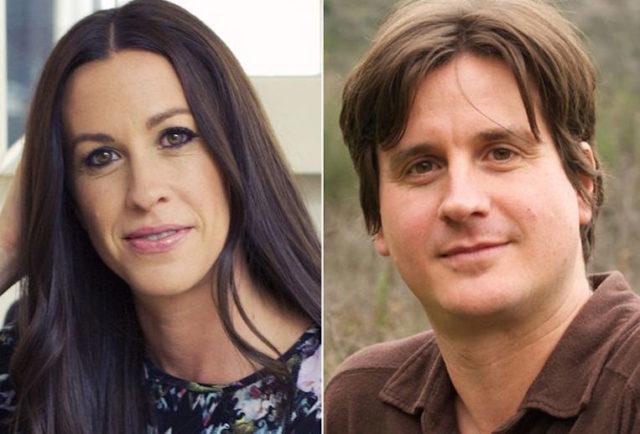 Giovanni and Marissa Ribisi
While Giovanni has the more famous acting career, his twin sister Marissa has some credits to her name as well. She has appeared in such films as Dazed and Confused and True Crimes. Now she's happy to have another full-time career: Mom. She's married to famous musician Beck and the couple have two children.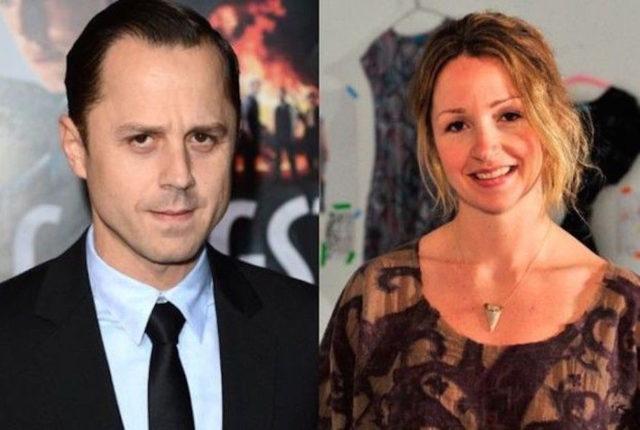 Aaron and Shawn Ashmore
These twins share good looks that happen to be identical as well as a passion for acting. Besides that, the Canadian brothers also have identical wrist tattoos that read "GMA," which stands for "Good Man Ashmore." Both brothers are 37 years old, married, and still heavily involved in the acting world.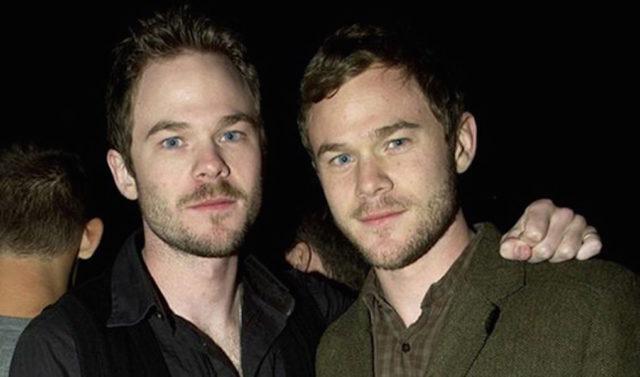 Jon and Dan Heder
Imagine two Napoleon Dynamite's running around the world and your mind will likely explode! The fight for Pedro's friendship would be epic. While Jon is the famous twin with his roles in comedy films like Napoleon Dynamite, Blades of Glory, and Benchwarmers, Dan is also involved in films but behind the scenes as a professional animator.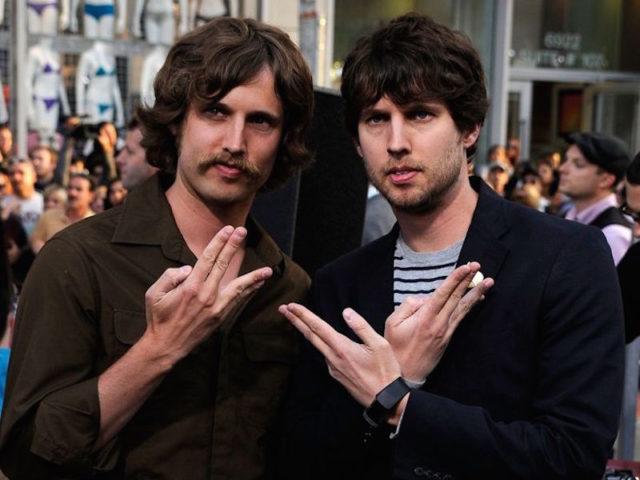 Ashton and Michael Kutcher
As one-of-a-kind as Ashton Kutcher seems, he actually has a twin brother that remains unknown to many. Ashton's brother Michael has been suffering with Cerebral Palsy all of his life, and Ashton has been helping with his brother's medical expenses since childhood which was actually what first started him into the world of modelling. We told you #7 would shock you.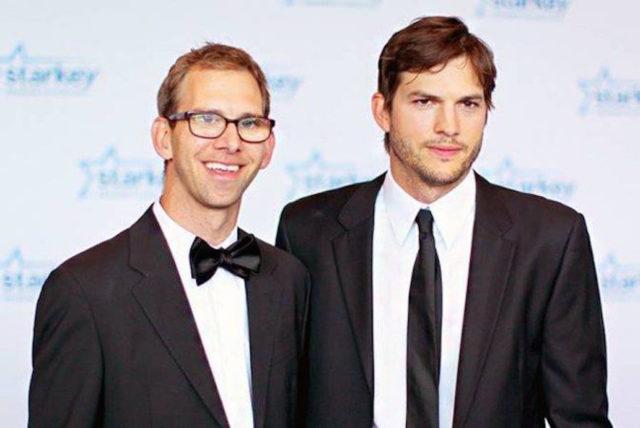 Judy and Joselin Reyes
Both Judy and Joselin have acting credits in the medical field. Judy is more famously known as nurse "Carla" in the hit TV comedy Scrubs. Joselin had a 15 episode role in Law & Order as a paramedic. Joselin even had a brief role as "Carla's" sister in Scrubs.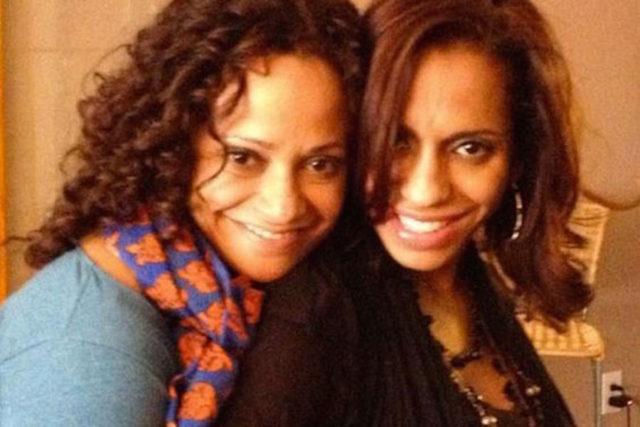 Kiefer and Rachel Sutherland
Kiefer and twin sister Rachel share remarkable physical similarities, and they both are involved in Hollywood in different roles. Kiefer's famous acting career is most well known for starring in TV hit "24." Sister Rachel is involved behind the scenes as a post-production supervisor. The siblings are British-born but Canadian.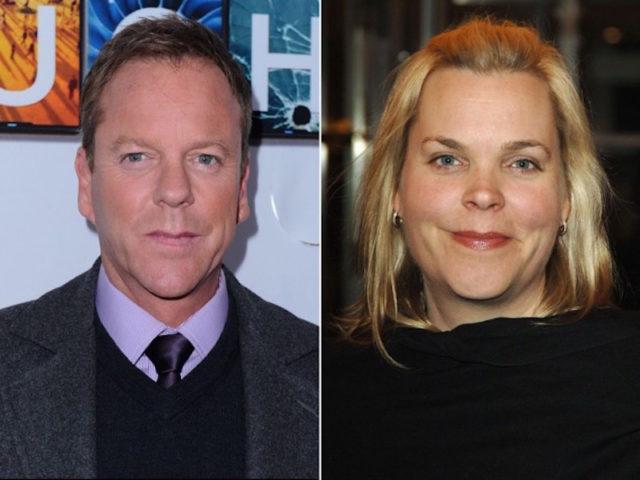 Eva and Joy Green
It's not very commonly known that Eva Green, starlet of James Bond film "Casino Royale," has a twin sister. Joy is not involved in Hollywood whatsoever and studied business in school. Joy might not have gone Hollywood but she is married to an Italian count which might be almost as cool as her sister being a famous Bond girl.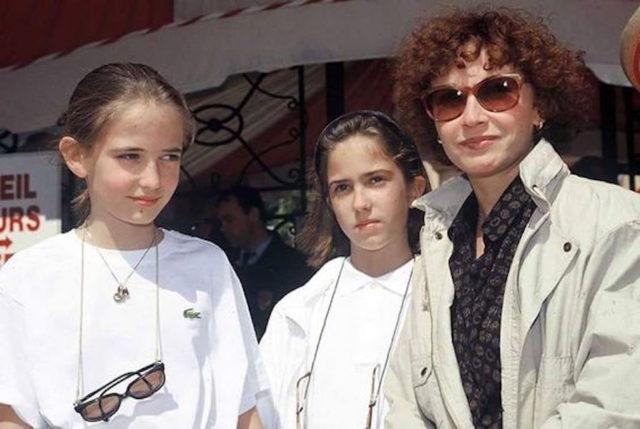 Share On Facebook