6 Celebrities Who Lost It Shockingly Young
Celebrities are just like us. They too experience things sometimes for the first time. Let us find out when was the first time they lost their virginity. Below are six of the most popular actress who have revealed the secret:
1. Britney Spears
Born in 1981 as Britney Jean Spears, the American singer, dancer and actress revealed to have lost her virginity at the age of 18. However, her mother Lynne Spears said she had sex much earlier at the tender age of 14 with an 18-year-old football player. Britney Spears was married to childhood friend Jason Allen Alexander in 2004 and after 55 hours of the wedding ceremony the marriage was annulled after a petition to the court stating she lacked understanding of her actions. Later in the same year she married Kevin Federline, but divorced him in 2007.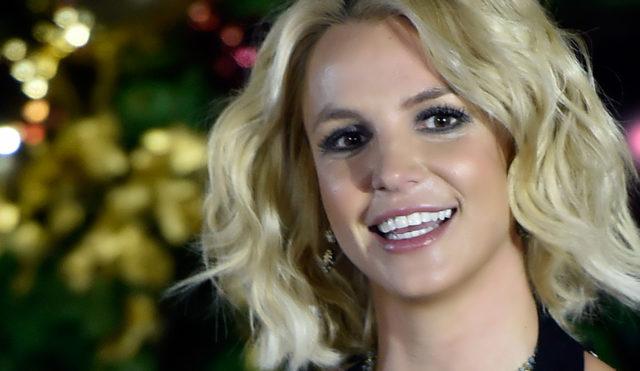 2. Angelina Jolie
The filmmaker, humanitarian and actress said she lost her virginity at the age of 14 to her boyfriend who lived in her home with the permission of her mother. At the age of 16 she opted breakup with the guy to dedicate herself to her acting career. She was married to Jonny Lee Miller from 1996 to 2000 and thereafter to Billy Bob Thomton between 2000 and 2003. Lately in 2014 she married Brad Pitt and separated with him in 2016.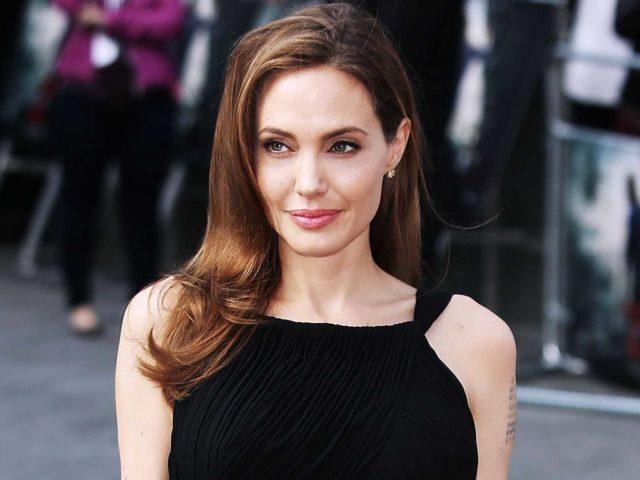 3. Mandy Moore
Born in 1984 as Amanda Leigh "Mandy Moore," the woman is a popular American singer, songwriter and actress. She didn't disclose how she lost her virginity, but Wilmer Valderrama spilled his guts to Howard Stern. This way her locked secret was exposed.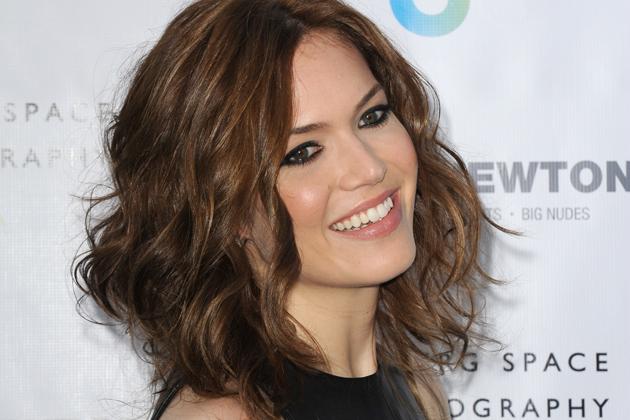 4. Paris Hilton
The American businesswoman, television personality, model, actress, singer, DJ, author and socialite said she lost her virginity at the age of just fifteen to Randy Speling, who is Tori Spelling's little brother. The two snuck off and stayed in a luxury hotel in Palm Springs.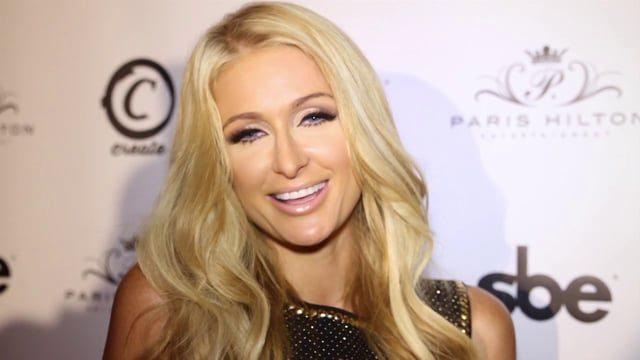 5. Katy Perry
Born as Katheryn Elizabeth Hudson in 1984, the American singer and songwriter revealed she had lost virginity at the tender age of 16 in a Volvo car. Her 2008 release of singles "I Kissed a Girl" sparked controversy for the homosexual theme. She married Russell Brand in 2010 and divorced him two years later in 2012. The two met first time in 2009 and got engaged the same year on December 31.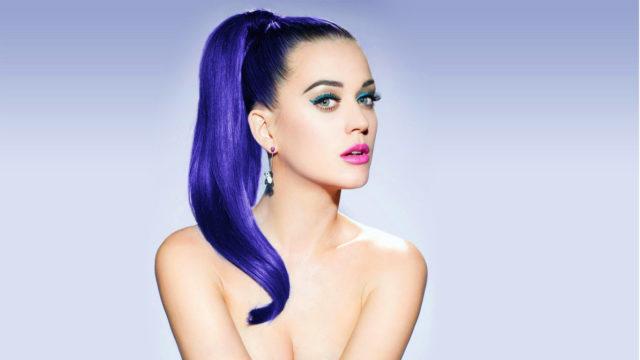 6. Jessica Simpson
Born in 1980 as Jessica Ann Johnson, the American singer, songwriter, actress, fashion designer and businesswoman turned to be more honest and claim to have lost her virginity only after getting married to Nick Lachey.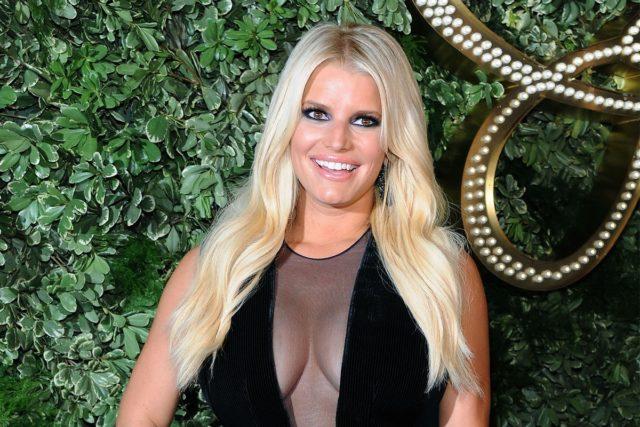 Share On Facebook