7 Anti-Aging Japanese Beauty Secrets To Look Young & Flawless Even After Your 50s
3. Get Face Massages
Most of us understand the benefits of a body massage – a good shoulder rub can do wonders in releasing pent up tension and getting rid of tightness. But did you know that similar to giving your body a massage, you can also giving your face one? And it works on the exact same principle: good blood flow and loosening muscles! Did you also know that the face has over 40 muscles, all of which can wrinkle, especially when tensed? That's why a facial massage is one of the best ways of slowing down the signs of aging. They get rid of wrinkles by loosening facial muscles and relieving tension. A bonus is that a face massage can have all the mental benefits of a full body one! The best part is that you don't need a professional or even another person to do it for you. You can get yourself a good face massager with multi-angle rollers from any beauty store or even online. Just make sure to pick one that suits the contours of your own face. Use your free time like when you're watching TV to give yourself a facial massage every day. Increased circulation will help give your face a glow and refresh your skin.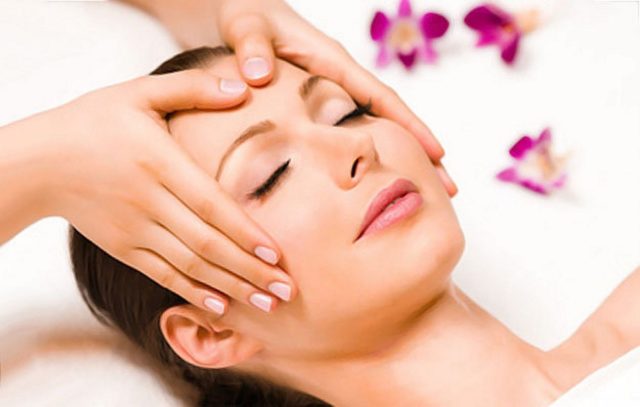 4. Avoid Harsh Cleansers
In the Western world, we are obsessed with keeping our faces "clean", which can lead to overuse of cleansers and whatnot. On the contrary, Japanese women rely on gentle cleansers that are as close to nature as possible. This means that they stay away from all those harsh chemicals that can do more harm than good. As for oil that collects on your face, the Japanese understand that it's not always bad. Your skin needs oil to stay hydrated, so using cleansers that strip your face bare isn't exactly the right thing to do. The best thing to do would be to pick a cleanser with a few natural ingredients and use it once a day at bedtime. This allows your face to stay naturally moisturized. If you have overly oily skin, herbal wipes can be really handy during the day for touch-ups.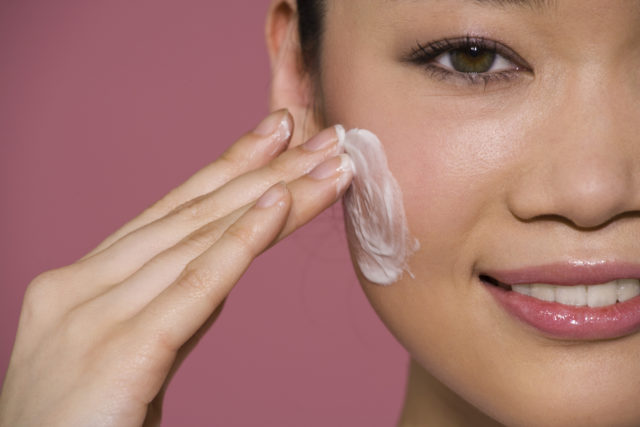 5. Substitute a Softener for Toner
Similar to those harsh cleansers, a toner also tends to draw out all the oil from deep within the pores. While this is good for those who have acne issues, most others do not need this kind of cleansing. In fact, toners can dry out your skin, and dry skin looks old. Japanese women often use softeners instead of toners, as they are better at sealing in moisture and brightening skin tone. All you have to do is pat a few dabs of softener on your skin, wait until it's fully absorbed, and then follow up with a light moisturizer. Softeners work by plumping up your skin just enough to fill in wrinkles, making the skin appear smoother.