Did You Catch These References in Taylor Swift's 'Look What You Made Me Do' Music Video?
Taylor Swift is one of the most popular singers in the world, but lately her name has been involved in quite a few controversies that have drawn her praise and ridicule alike. Actually, her whole career has been more of the same. Depending on who you ask, they either love her or hate her.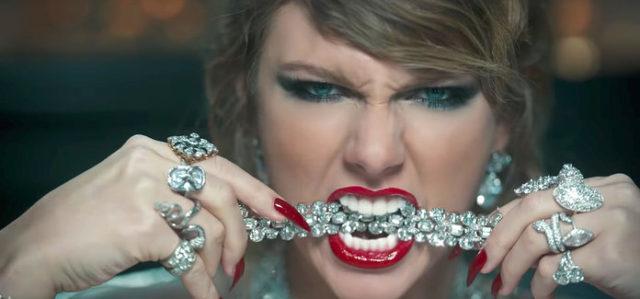 Well TS has had enough! She's come out with the music video for her most recent single "Look What You Made Me Do". The song has a lot of dark and revenge-driven lyrics, but the video is what takes the cake! The video amassed the highest views on any YouTube video in the first 24 hours, proving that Taylor is still on top of her game!
It has super cool graphics, interesting settings, and quite a few hidden and outright messages that fans have been speculating like crazy about. Did you happen to catch any of them?
Click on to see what we're talking about. And share with you friends on Facebook!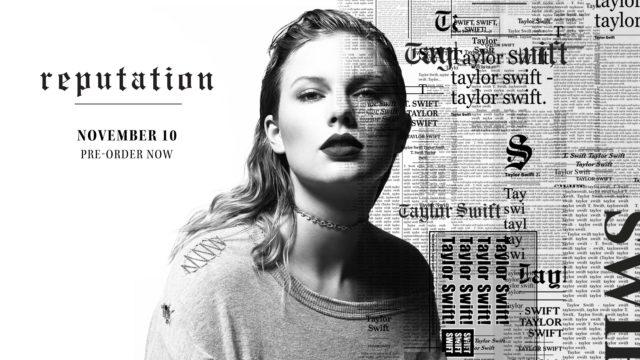 The Graveyard
The Tombstones
The video starts by spanning over a graveyard, a tombstone titled "Here lies Taylor Swift's reputation", and a zombie-Taylor Swift claws her way out of the ground.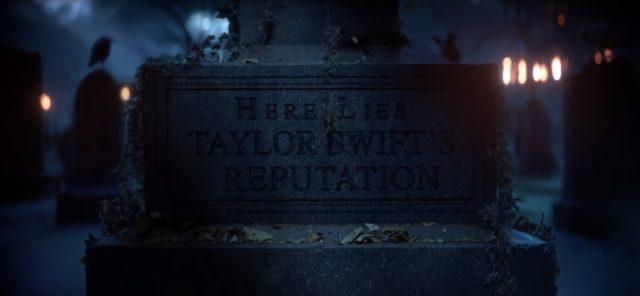 The Outfit
The dress she wear as she claws out of the dirt as a zombie is the ones she wore in her "Out of the Woods" video.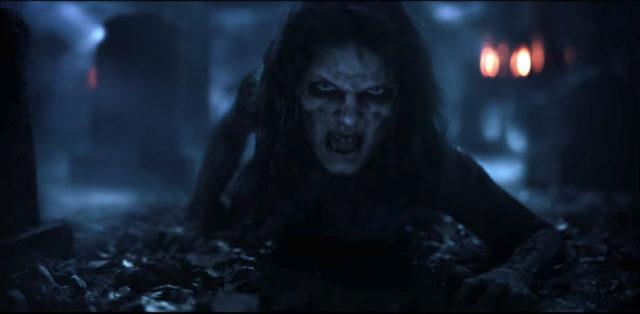 "Tilted Sage"
Taylor Swift stands in the graveyard where all the tombstones are tilted. She grabs on one and pulls and all of them straighten as she sings the lyrics "I don't like your little games, don't like your titled stage". Many have speculated that this is in reference to her feud with Kim and Kanye, as his most recent tour consisted of a tilted stage, but who knows?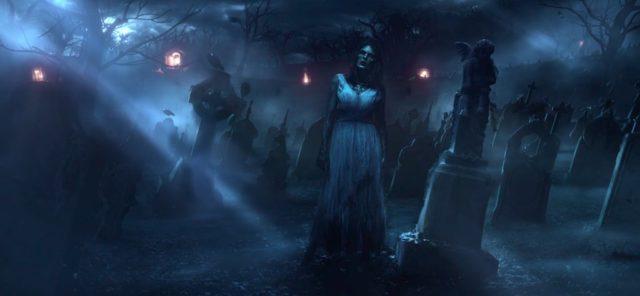 Nils Sjoberg
The shot moves over the other tombstones and one has the name "Nils Sjoberg" on it. Now, that might not mean much to you IF you were unaware that that was the pseudonym Taylor used when co-writing the song "This Is What You Came For" for her ex-bf Calvin Harris.