5 Classic Hairstyles That Have Been Around Forever & How to Bring Them Up to Trend
Certain things in life have been around forever, and that's because they have been tried, tested, and confirmed to work by us and the people who came before us. There are certain hairstyles that are very much the same in terms of standing the test of time. They have been around forever because generations after generations of women have deemed them to be good enough.
But good enough isn't good enough anymore, is it? Spice is the essence of life, so spice things up by bringing these classic hairstyles up to trend in 2018!
Here are some traditional hairdo's and how you can make them trendy.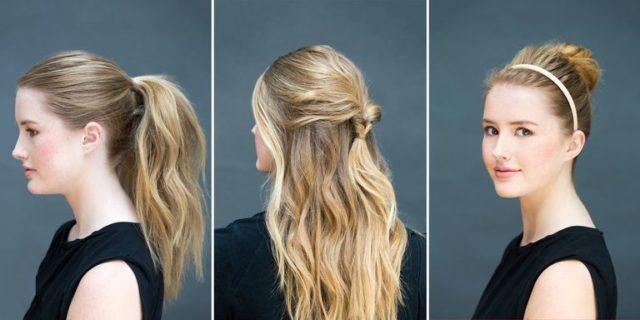 The Style: The Braid
The braid has been around for ages – probably since when dinosaurs roamed the earth (or maybe a few years after that – but one thing's for sure, unlike the dinosaurs, its still alive and kicking. This is probably because of the convenience and (versatility over the years) of a braid.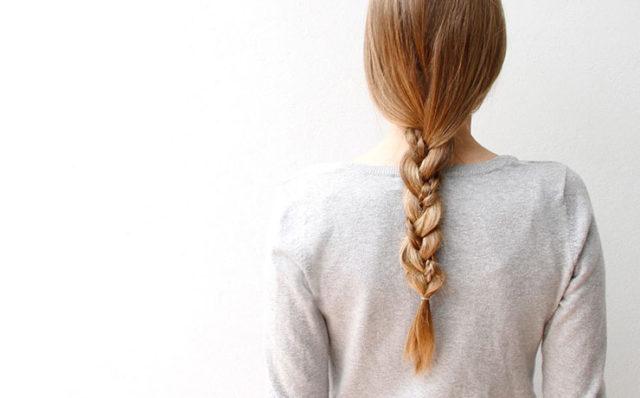 The Braid: Make it Trend
Braids are hotter than ever, and why not, with so many different styles and variations of them? They are easy to style, stay in place for a long time, and look great too. The best thing about a braid is that you can make it as simple or as complicated as you like! Modern braids veer away from the subdued, goodie-two-shoes plain ones to ones with some volume, a little mess, and loads of character.
Try: The "Elsa Braid", a pull-through fishtail braid made famous by the animated film Frozen's Queen Elsa.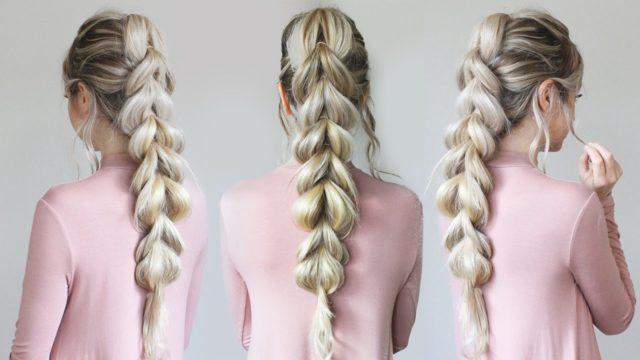 The Style: The Ponytail
The ponytail is another trend that has been right by the side of the braid – in fact, they've been best buddies all their lives. The two have been through several different phases, and have experienced some rough times, but they made it out and are killing it today!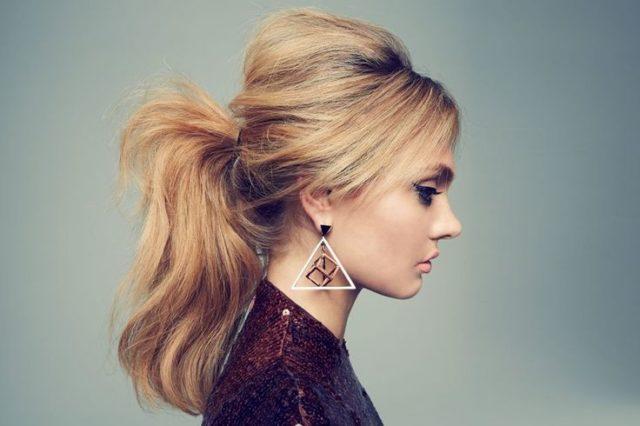 The Ponytail: Make it Trend
Ponytails of the past have been very structured and sleek, placed high on one's head and without one hair out of place. Modern ponytails through these notions right out the window. A modern ponytail can be whatever you want it to be, but the shabby chic movement means messy ponytails are in. Add a bit of volume to your hair, either at the top or down the side.
Try: If you are going to go with the sleek look, try the low hanging ponytail instead. It's great because it works with long and short hair, and always looks cool and modern.
The Style: Long & Loose
The let-loose hair trend is another one that has been around for ages, and also doesn't seem to be going out of style. The simplicity of letting your hair hang loose has a certain charm to it, and we think most people love it because it add a bit of femininity to their appearance. We girls love our hair and we love showing it off!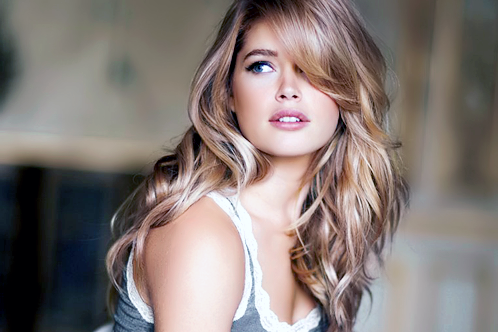 Long & Loose: Make it Trend
Put down the hairspray and step into the trend of all-natural – or at least making it seem like its all natural (shh, let it be our secret). While the sleek, straightened style has also proven its here to stay, wavy and curly hair is extremely trendy and makes you look youthful and super breezy.
Try: A single messy up-knot at the top of your hair can look easy-breezy cool. It serves the purpose of looking really nice while also keeping some of the hair away from your face while the rest of it hangs free.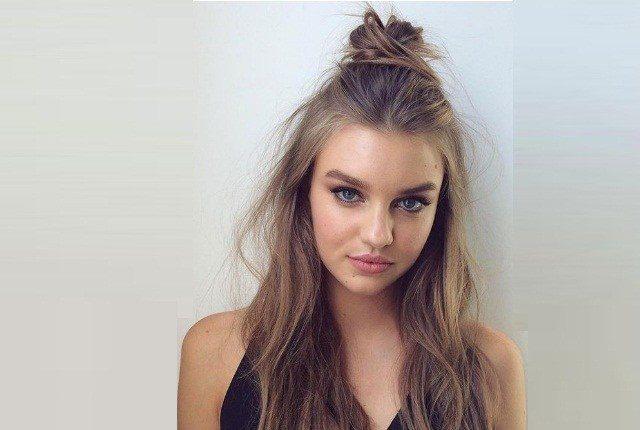 The Style: The Pixie
While short haircuts have been in and out of style throughout several eras of history, the pixie cut is one that has persisted. The pixie cut is great for women of all ages, and it can work with all colors of hair. It's easy to style and hassle-free when you have to get up and go in the morning.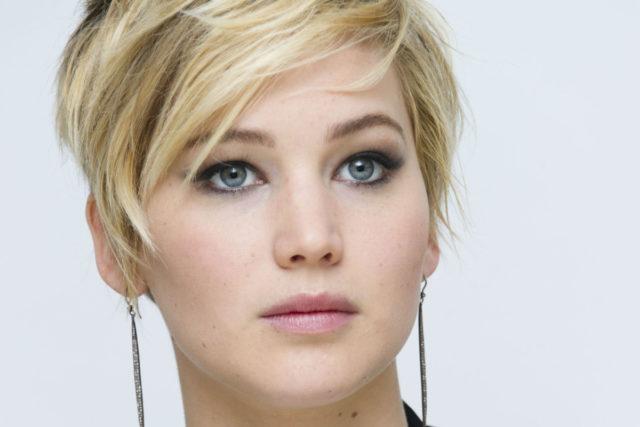 The Pixie: Make it Trend
While the pixie cuts of past may have been described as "boyish", there's nothing about a modern pixie that makes you look like a man. As of late, pixie cuts are often coupled with bangs (either straight up or more subtle side-swept), asymmetrical in length, or tapered on one side or the back.
Try: Pair your modern pixie cut with a set of side-swept bangs to make it look feminine and super on-trend.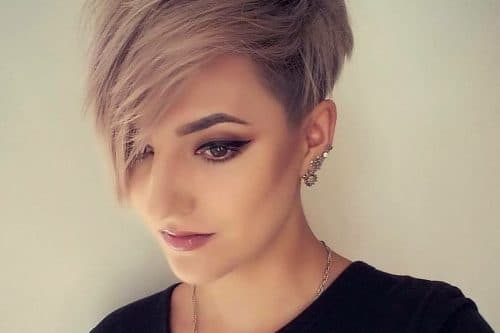 The Style: The Bun
The bun has been the go-to style for anything formal or fancy in the past, and that's because it always look sleek and behaves like the good girl its supposed to be. It works for any formal event, but is also great for a busy day because its easy to put up and stays away from your face while you're going about your work.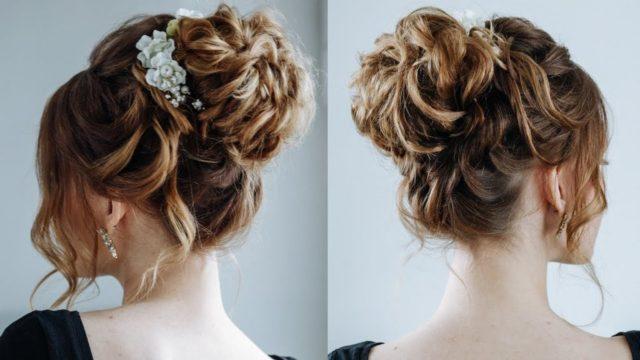 The Bun: Make it Trend
As we mentioned, messy hairstyles are absolutely on trend at the moment, and that's the same for the classic up-do as well, even in the case of a formal event. Buns that aren't piled high on your head can also look great. But while messy buns are all the rage, we can't say sleek buns are a thing of the past. In fact, a classic up-do stands out amidst all the wild and crazy things that people do with their hair in today's style.
Try: Sleek up-dos don't have to be boring. Add a bit of character to them and make them interesting, like this cute braided ballerina bun.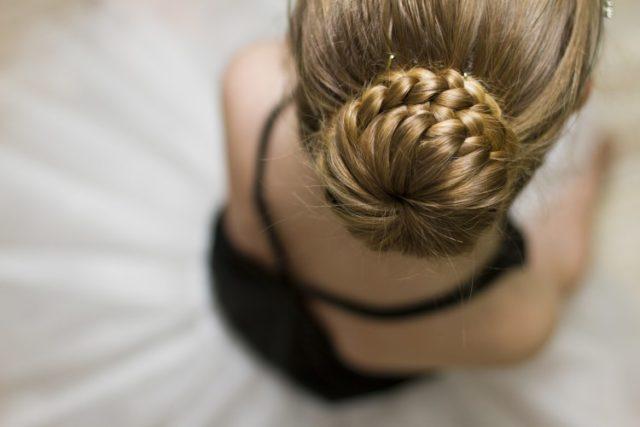 Share On Facebook