10 Couples From The Bachelor Nation That Made It Work Longtime
Bachelor Nation has it's intentions in the right place, but the couples that fall head over heels in love in front of our eyes haven't always managed to make it work long time. I mean, it's almost as if spending all day everyday thinking about this one person, jet-setting around the world to exotic locations, going on fancy dates with helicopters and luxury villas, etc. doesn't compare to real life.
Still, however skeptical I am about the premise of the show, I can't help but root for the couples standing at the end of the show that seem so crazy in love. I guess that's the power of love… and the magic of television.
The Bachelor has now seen 22 seasons, and The Bachelorette 13. Out of them all, only one of the couples from the former remain together still, while six of them from the latter have seemed to make it work so far. And then there are couples who fell in love on the other shows of the franchise such as Bachelor in Paradise, Bachelor Pad, etc.; they count too!
Here are 10 couples from the bachelor nation that have made it work after the cameras stop rolling, and are still together! Which of them were you rooting for?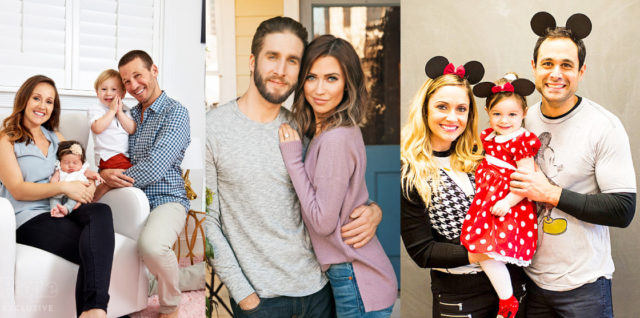 1. Sean Lowe & Catherine Giudici
Sean Lowe was left heartbroken by Emily Maynard when he was sent home after making the final three during her season of The Bachelorette. But, he returned as the bachelor, and found his forever love with Catherine. The couple was smitten, and Sean got down on one knee during the season finale. Of course, Catherine said yes!
They got married in a televised ceremony on ABC in Januray 2014, and later welcomed their first child, son Samuel, in July 2016. They're still together and going strong!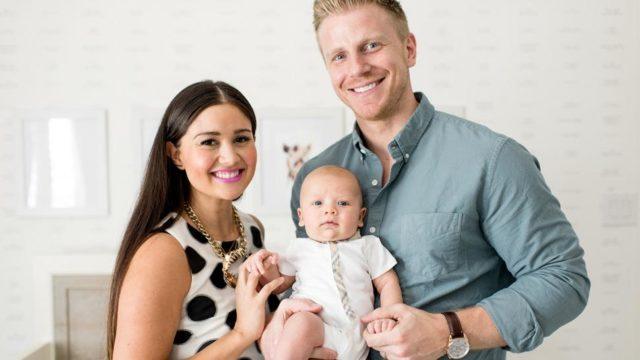 2. Carly Waddell & Evan Bass
Carly appeared on The Bachelor, and Evan The Bachelorette. Although that didn't work out for either of them, they found love together on Bachelor in Paradise. Their relationship didn't have a perfect start, and Carly seemed put off by Evan (the erectile dysfunction specialist)'s awkward ways. But, Evan wormed his way into her heart and the rest, as they say, is history.
The couple got engaged during the finale of the show with tear-jerking proclamations of love, and later got married in June of 2017. Soon after, they announced that Carly was pregnant. Their daughter, Isabella Evelyn, was born in February of this year.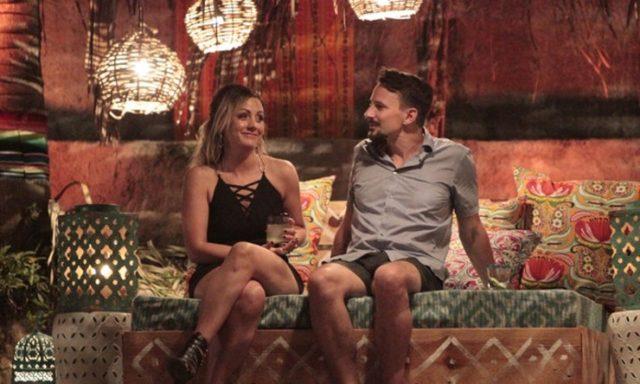 3. JoJo Fletcher & Jordan Rodgers
There was a lot of speculation during JoJo's The Bachelorette season whether Jordan "brother-of-Aaron-Rodgers" was there for the right reasons. She gave him the first impression rose, but even she seemed to have doubts about whether he was ready to be in a serious relationship. In the end, though, love prevailed and JoJo accepted Jordan's proposal.
Despite the doubters, the couple has managed to make it work until now. Jordan moved to Dallas to be with JoJo. All that's left now is for them to tie the knot. We can't wait!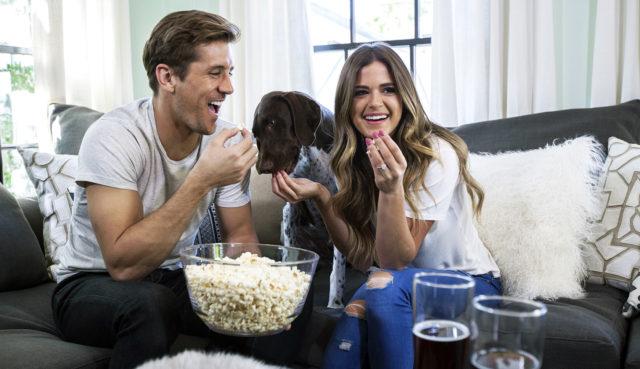 4. Holly Durst & Blake Julian
Holly and Blake met on a bachelor spinoff, The Bachelor Pad Season 2. The show has contestants vote each other off each week, with the person left standing at the end getting a cash prize. Not only did Holly walk away from the show with a soon-to-be-husband, but as the winner as well!
It was her that voted Blake off, but she handed him a note saying that it wasn't the end of the road for them. Sure enough, three months later, they were engaged. They married the next year, and have been together since. They want to have kids, but have decided to wait a while. In the meantime, they "parent" their puppy Molar and have designed and built their own house together!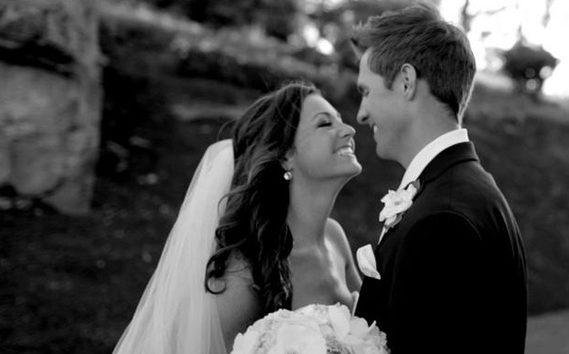 5. Jade Roper & Tanner Tolbert
Fan-favorite Bachelor in Paradise couple Jade and Tanner set the benchmark for future couples of the franchise's spinoff when they fell in love and got engaged by the end of the season. Since then, they've gotten married in a televised ceremony in Mexico in February 2016. Later, they announced the arrival of their first child, a daughter, who was born in August of 2017.
For now, they are still together, happy, and dealing with the struggles and milestones of parenthood.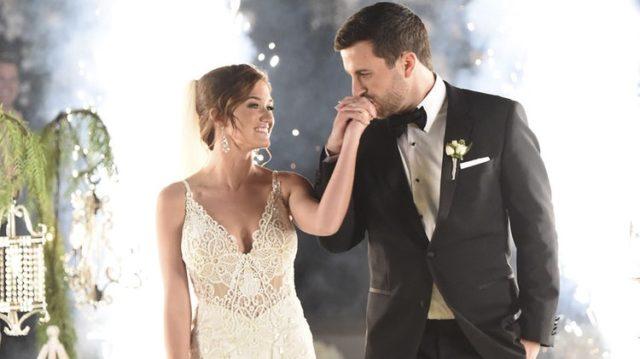 6. Kaitlyn Bristowe & Shawn Booth
Kaitlyn got a lot of slack for being a party girl during her turn as the bachelorette, but she has surprisingly been in the minority of couples who've lasted after the show's end. Kaitlyn was immediately smitten the moment Shawn stepped out of the limo on night one, and Shawn felt the same.
Fast forward to the end, and Kaitlyn accepted Shawn's proposal, while he accepted her final rose. Although the couple have yet to get married, they say they are excited for it and to start a family.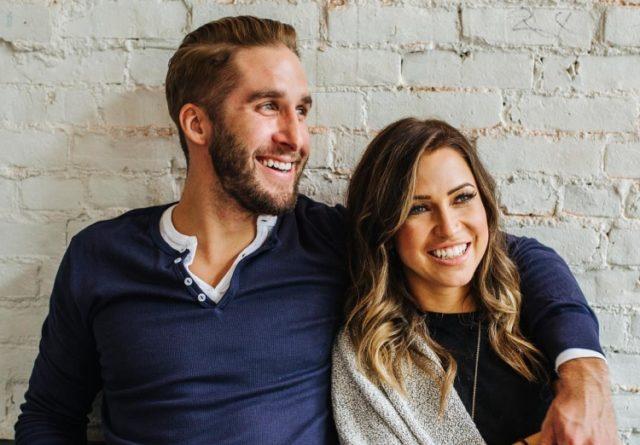 7. Ashley Herbert & J.P. Rosenbaum
Ashley & J.P. met on the 7th season of The Bachelorette in 2011. after getting engaged during the show's finale, they finally made it down the aisle in December of 2012. Since then, the couple have welcomed two children, a son in 2014, and a daughter in 2016.
As for now, they are happy with the current state of their family, although they do agree that marriage and parenthood comes with its struggles. But, they've been going strong for all these years, so we're rooting for them!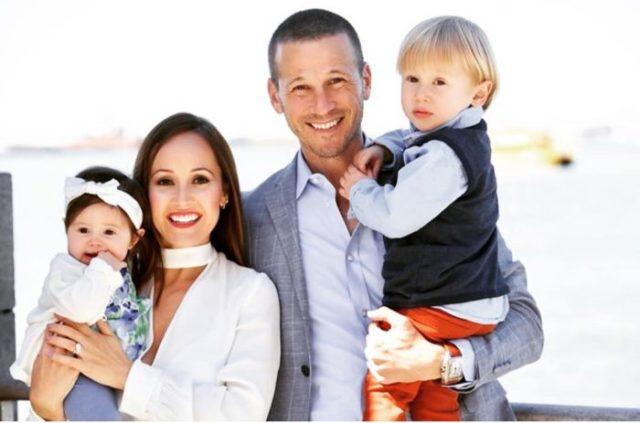 8. Desiree Hartsock & Chris Siegfried
Desiree was the 9th bachelorette, and her path to love wasn't exactly smooth. Desiree had initially set her sights on Brooks Forrester, another contestant who ended up pulling out of the show towards the end. Although this left her heartbroken, she found love with Chris, so it all ended well!
The couple got engaged during the show's finale in May 2013, and got married in January of 2015. The following year, in April, they became the doting parents of a baby boy.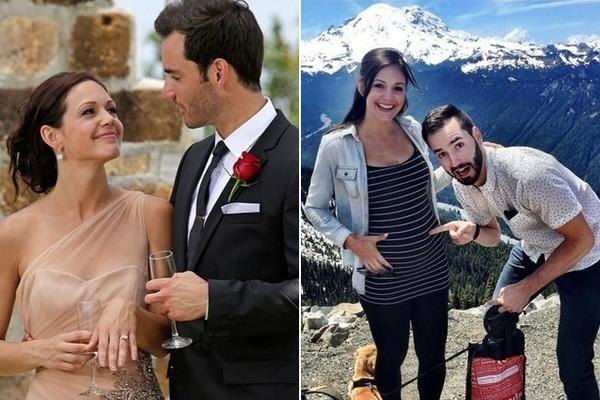 9. Trista Rehn & Ryan Sutter
Trista was the first ever runner-up of The Bachelor in it's first season. She was also the first ever Bachelorette in it's first season. She chose firefighter Ryan Sutter to give her final rose to, and accepted his proposal. They were married in the franchise's first ever televised ceremony in December 2003.
It's almost 15 years later, and they're still very much in love. Along the way, their family grew with son Max in 2007, and daughter Blakesly in 2009. Throughout their journey, they have set many precedents for the couples who find love in the Bachelor franchises.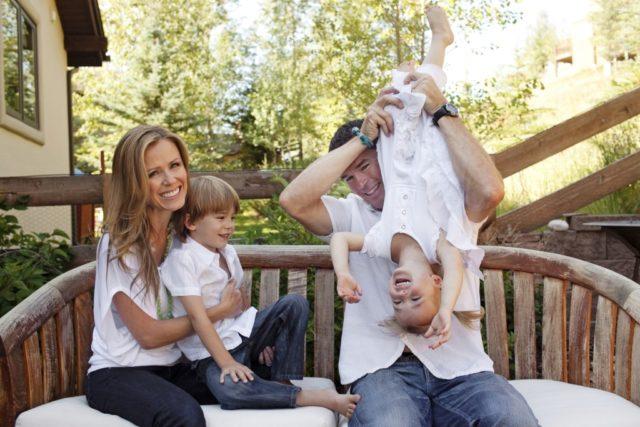 10. Jason Mesnick & Molly Malaney
Jason and Molly met on the 13th season of The Bachelor, but they didn't exactly get their happy ending. Instead, Molly was left heartbroken as Jason chose Melissa over Molly during the finale, and even got engaged to her. Later, to everyone's shock, Jason told Melissa that he still had feelings for Molly during After the Final Rose, and proposed to Molly.
Despite their less-than-ideal start, they have managed to make it through these years. They enjoy being parents to five-year old daughter Riley, and 13 year-old son Ty (Jason's son from a previous marriage). The couple celebrated their ninth anniversary this past February.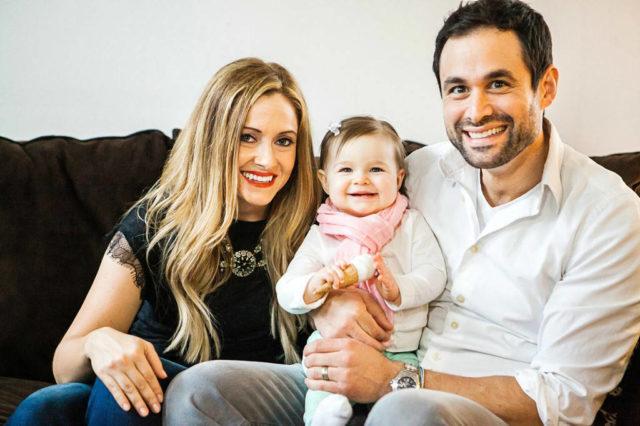 Share On Facebook