22 Celebrities You Probably Didn't Know Have Siblings
1. The Second Pitt
There's probably a very small percentage of the Western world that hasn't heard of Brad Pitt, thanks to his acting career but also his relationships with other Hollywood A-listers like Jennifer Anniston and Angelina Jolie. His brother, Doug Pitt, on the other hand, enjoys living a quiet life in his home state of Missouri and stays out of the spotlight for the most part.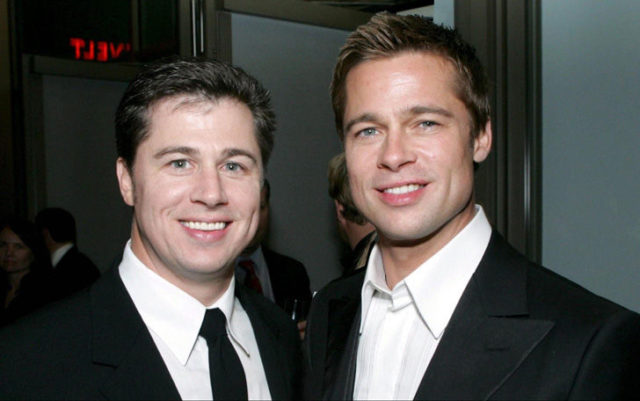 2. Lady Gaga's Fashion-Forward Sister
Lady Gaga has made some bold fashion statements, that's for sure. But her younger sister, Natali Germanotta, an NYC fashion graduate, has a fashion sense that is apparently too much even for her to handle. She describes her sister's style as way more daring than hers, saying "some of the stuff she wears, I'd be like 'No, never.'"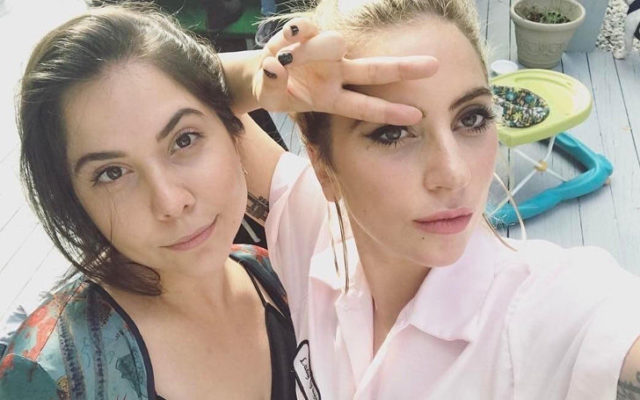 3. The First-Born Smith
Thee Smith siblings Willow and Jaden have found immense success in the Hollywood scene, much like their father. But Will Smith also has an elder son that most people aren't aware of. Even though he followed the same career path as his family members, dabbling in music (first seen in the music video "Just The Two of Us"), the 27-year old hasn't found much success.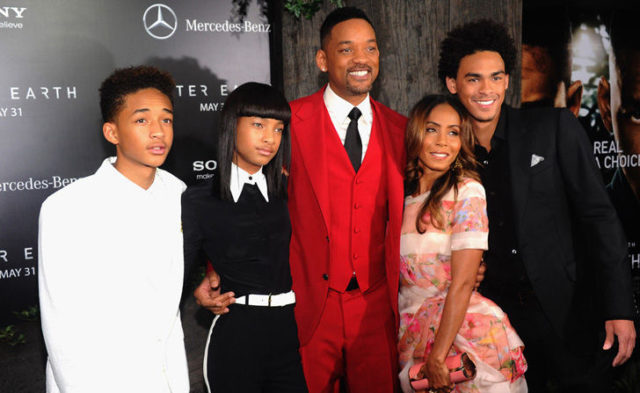 4. The Secret Kardashians Brother
The Kardashian-Jenner clan already has plenty of members to go around, but one person who hasn't been "keeping up" with them is estranged brother Brody Jenner. Having appeared in MTV's The Hills, Brody Jenner has kept away from the spotlight since the show ended in 2010.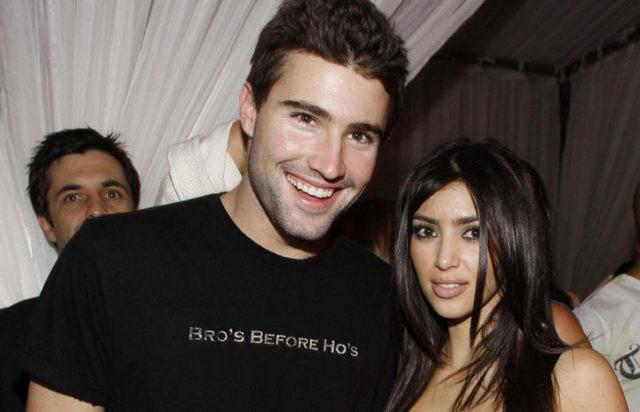 5. Rihanna's Brother Rajad Fenty
Rihanna's brother Rajad Fenty stays out of the limelight for the most part. His talented sister might be extremely busy with her career as a singer, entrepreneur, actress, etc. but she is still very close to him.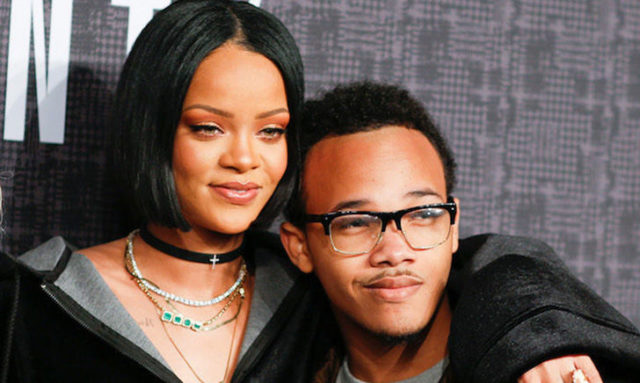 6. Tom Cruise Has A Sister
Tom Cruise is one of Hollywood's most famous actors and Scientologists, but his younger sister Lee Ann Mapther DeVette has managed to slip under the radar despite serving as his publicist for most of his career.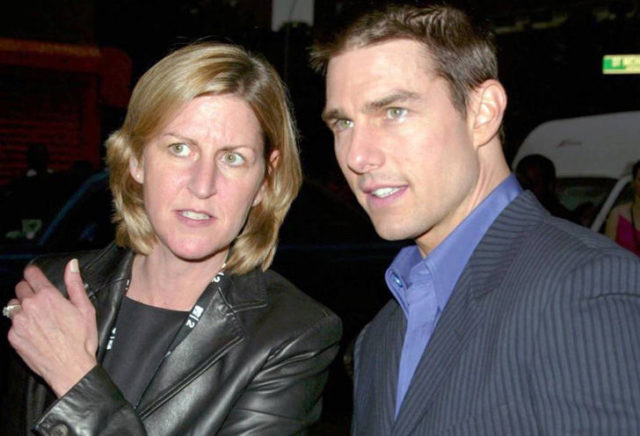 7. Steph Curry Vs. Seth Curry
MVP and NBA legend Steph Curry is well-known in the field of basketball, but did you know he had a brother who also dabbles in the sport? Seth Curry might not be as talented or as famous as Steph Curry, but he also plays for the NBA and has the same shooting touch as his brother.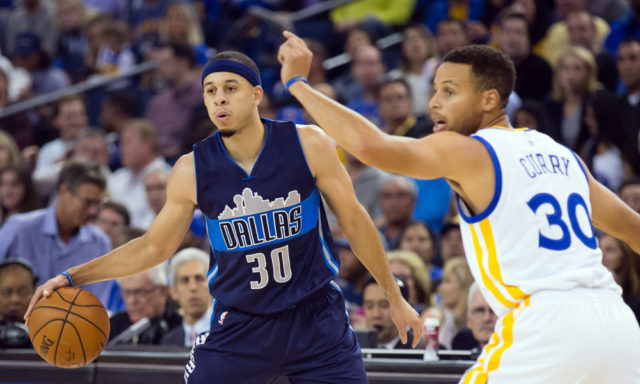 8. J-Lo's Sister Lynda Lopez
Jennifer Lopez is a legendary entertainer and singer who's been in the spotlight for a very long time. On the other hand, her sister, Lynda Lopez, a single mom and former New York television journalist, has managed to stay under the radar away from it.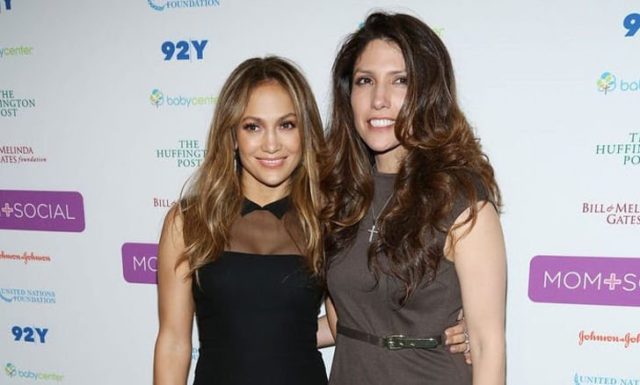 9. Miley Cyrus' Sister Noah Cyrus
Miley Cyrus has very much grown up in the eye of the public, but her sister Noah Cyrus has managed to stay out of the limelight despite her sister's fame. That is, until recently when the 19-year old launched her singing career with debut single Make Me (Cry) in 2016. From the looks of things, seems like younger sister shares Miley's singing talents!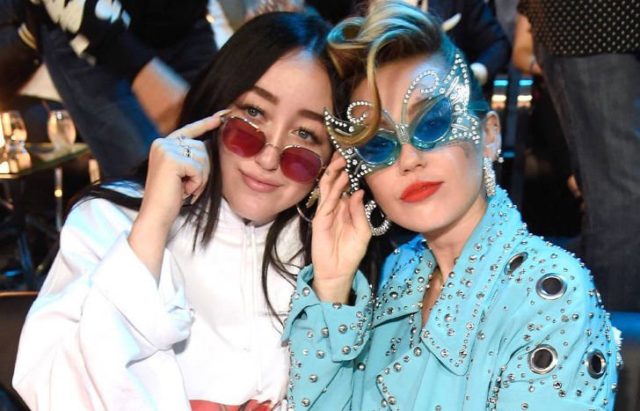 10. Taylor Swift's Movie Star Brother
T-Swift's younger brother may have originally gained the media's attention for being related to her, but that may change very soon. Crediting his sister's tenacity as a major inspiration, the 25-year old seems to have a promising acting career in front of him. He starred in the 2016 Pierce Brosnan film I.T.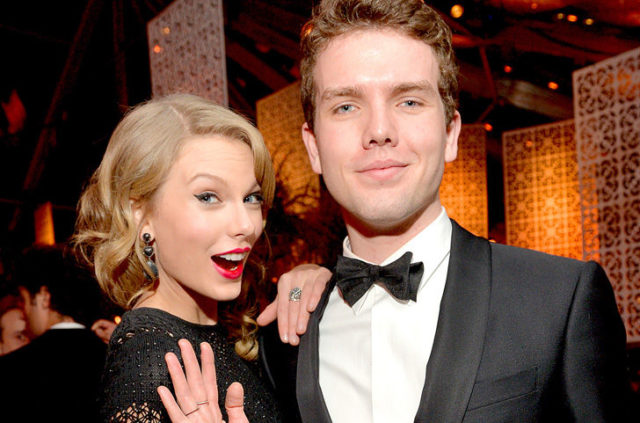 11. Selena Gomez's Cute Sisters
Pop icon Selena Gomez loves her family, and there's no doubt that these two adorable little munchkins are very much the apples of her eye. 5-year old Gracie Elliot Teefey and 4-year old Victoria "Tori" Gomez may not realize just how famous their big sis is, but who knows, they may very well follow in her footsteps later on.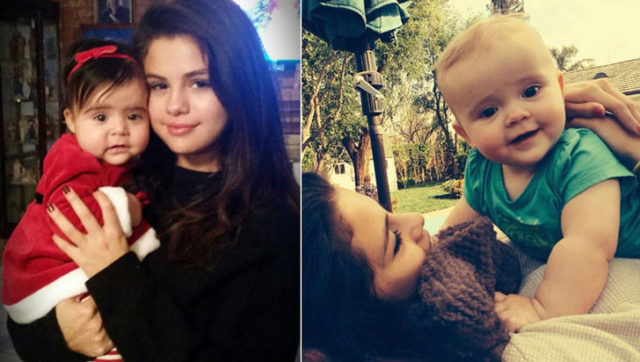 12. The Youngest Bieber
Similar to his former flame, Selena Gomez, Justin Bieber also has two younger siblings. But unlike Gomez's baby sisters, these two have already begun their path to fame. 10-year old brother Jaxon has already started flexing for the cameras, while 11-year old sister Jazmyn has gained semi-popularity with her YouTube channel "The Jazmyn Bieber Show".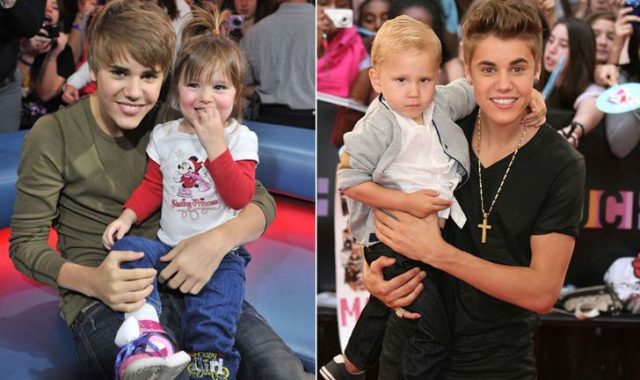 13. Beyonce's Little-Known Half-siblings
R&B queen Beyonce is one of the most famous women in the world, but her half-sisters Koi Branscomb and Nixon Knowles, born to two different women whom her father had affairs with, have managed to stay completely out of the limelight and live normal lives.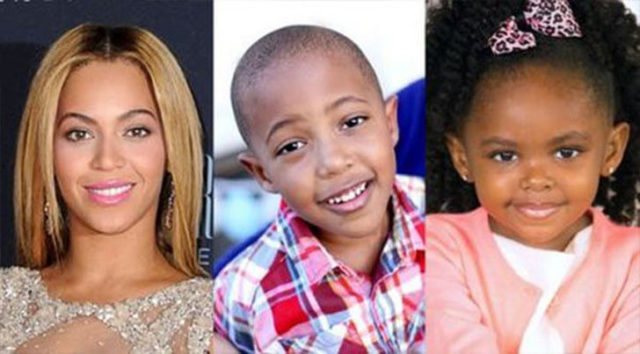 14. The Real Slim Shady?
Famous rapper Eminem is known for being tough and fair, and rhyming circles out of anyone! But many are unaware of his little brother Nathan Kane Mathers. This was perhaps because he was sent to live in foster care when he was 10 years old.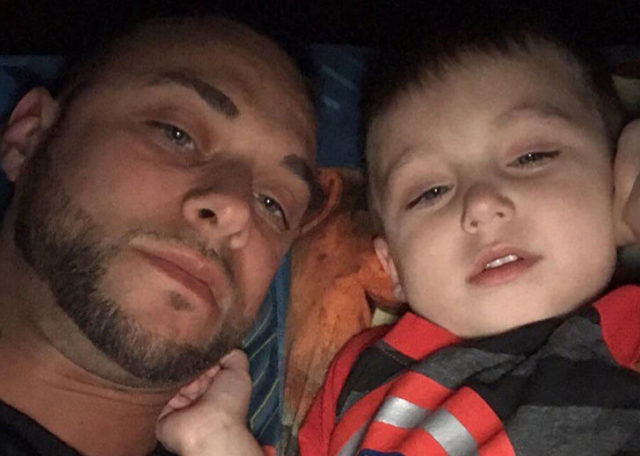 15. Third Olsen Triplet?
Mary-Kate and Ashley Olsen have been in the public eye since they were just babies, thanks to their role in the sitcom Full House. They pursued acting until they were teenagers, later switching to the fashion industry. However, their younger sister Elizabeth Olsen, looking very like their triplet but not, has made a splash in the Hollywood scene recently, rising up as a talented actress herself since 2017.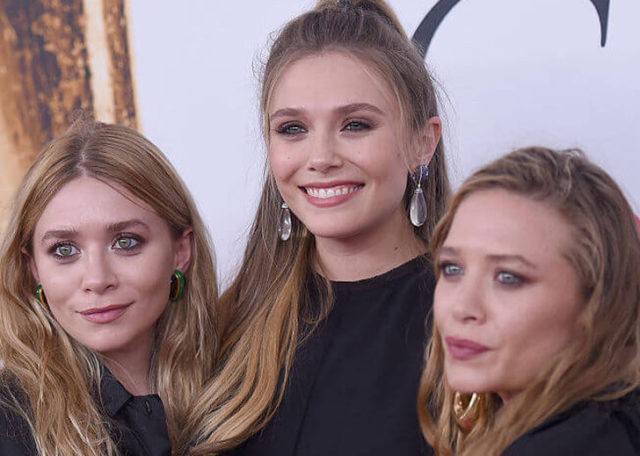 16. The Lawrence Siblings
J-Law has often attributed her down-to-earth personality and humor to having grown up with brothers, Blaine and Ben. Describing their careers, she said, "God, I don't know. It's something with computers. It's something called Louisville Geek I think. I think he goes to an office?"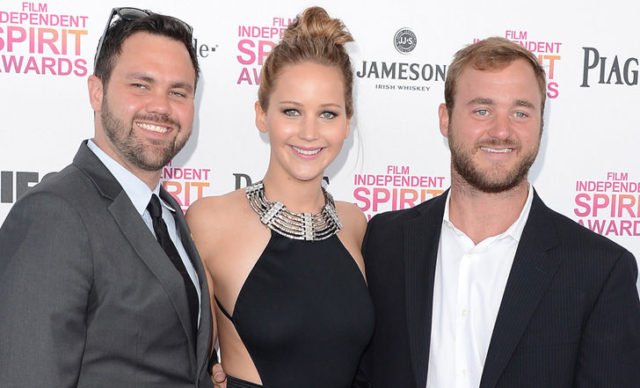 17. Zac Efron's Brother
Zac Efron is another Disney-kid turned Hollywood heartthrob. His brother Dylan, however, has managed to stay out of the spotlight despite being very close to him. "We live together, and we're different in a lot of ways, but he's really grounded. He lived a more normal life than I did growing up, so he's a great barometer for me," Zac Efron says.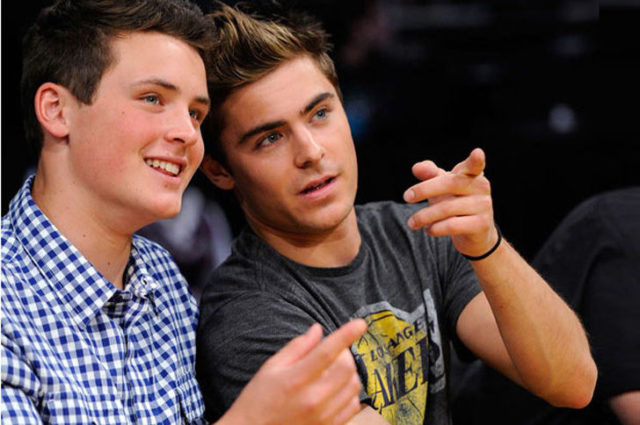 18. Ariana Grande's "Big Brother"
Ariana Grande's older half-brother Frankie James Grande may not be as famous as her, but he might be just as talented. But even though his list of accolades include being a singer, dancer, actor, producer, TV host, and YouTube personality, he is best known for being a contestant on Big Brother.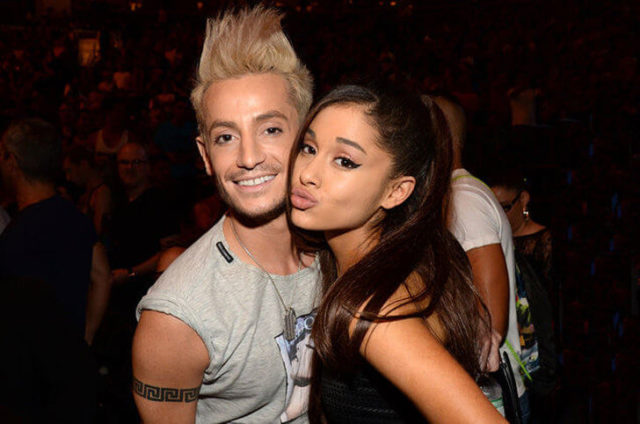 19. Ryan Gosling's Stunning Sister
Ryan Gosling's sister, Mandi, was literally unknown to the public until he brought her as his date to the 89th Academy Awards. The stunning lady's gorgeous outfit landed her in many a best-dressed list, garnering attention towards her. Thankfully, she has managed to maintain her low-key and private lifestyle following this.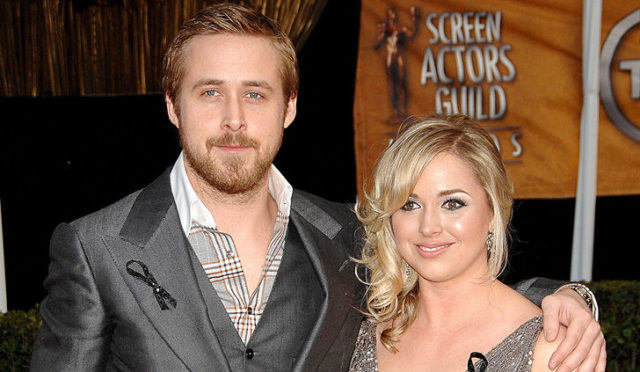 20. Posh Spice Part Two
Victoria Beckham is known for two things, being Posh Spice and the wife of David Beckham. She is also known for her sharp sense of style, but her sister Louise Adams may just be a little more popular on that front. Now the owner of a small boutique called Hidden Closet, the younger sister has been photographed all around the world wearing trendy and fashionable outfits.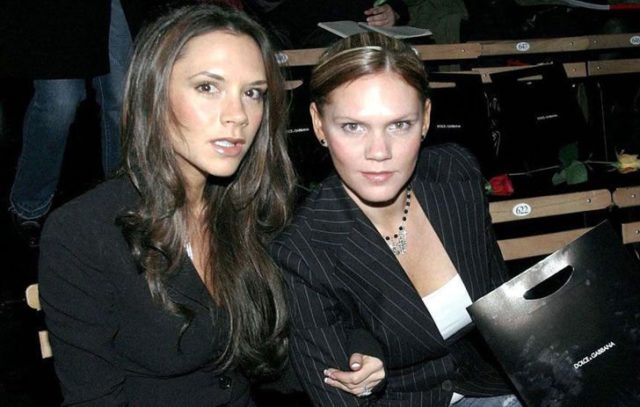 21. No Help Needed From Sister
Sofia Vergara has made a name for herself in the Hollywood scene, but sister Sandra Vergara isn't interested in using her sister's fame to give herself the upper hand. She says she wants to work hard to make her own success – and we wish her all the best!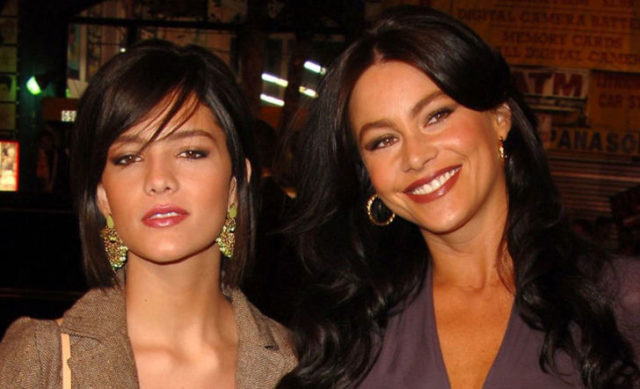 22. This Wizard Has A Brother
Emma Watson rose to fame playing the smart and bushy-eyed wizard Hermione Granger in the Harry Potter series. But the actress has often stated her preference for keeping her private life away from the limelight. This is perhaps why her brother, a model who has appeared in campaigns for several high-end fashion brands including Burberry, has stayed under the radar for the most part.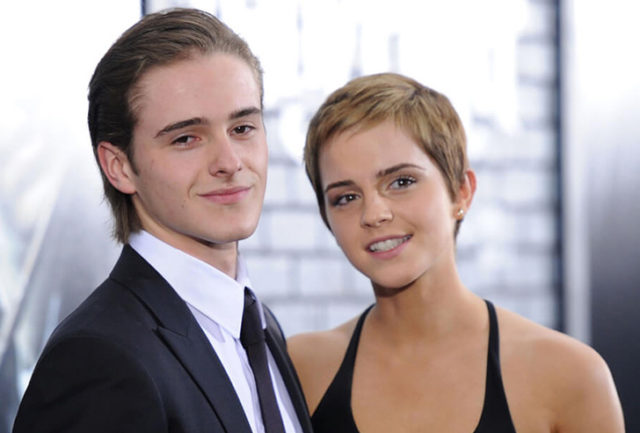 Share On Facebook