9 Upcoming Animated Movies That We're Super Excited For!
Animation is one of our absolute favorite genres of movies. And who says they're only for kids; as an adult in my early 20s, I can tell you that my heart stills soars when I watch an animation film. They make you laugh, cry, and think. And any one of you who dares tell me you didn't cry during the life story of Carl and Ellie is a liar.
That's why I'm super excited for these upcoming animated movies!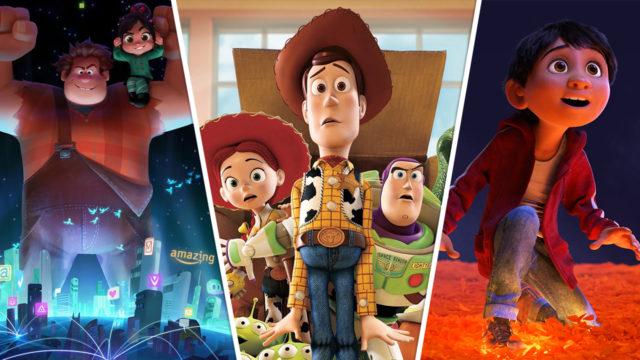 The Emoji Movie
Release date: July 28, 2017
It's 2017, a time when emojis have taken over the world and replaced actual words. That's why we think this is the perfect time for the emoji movie. It's a movie that shows us that emojis can have emotions too… uh, that is, more than just one. And with Patrick Stewart playing the poop emoji, it's one you cannot miss!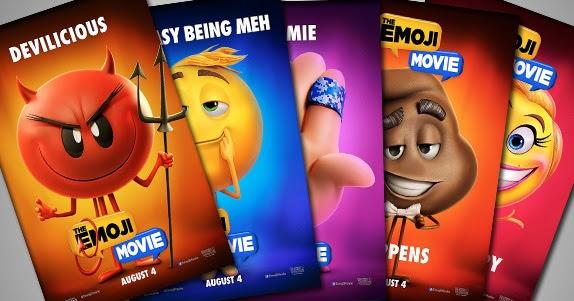 Madagascar 4
Release Date: 2018
The Madagascar movies are one of the funniest movies I have ever watched, animation or not. The characters are just so unique, and so, so funny! And they always have such crazy, mind-boggling plot-lines that are perfectly executed. The film is also rumored to be the last of the Madagascar franchise, so that makes it a little bittersweet.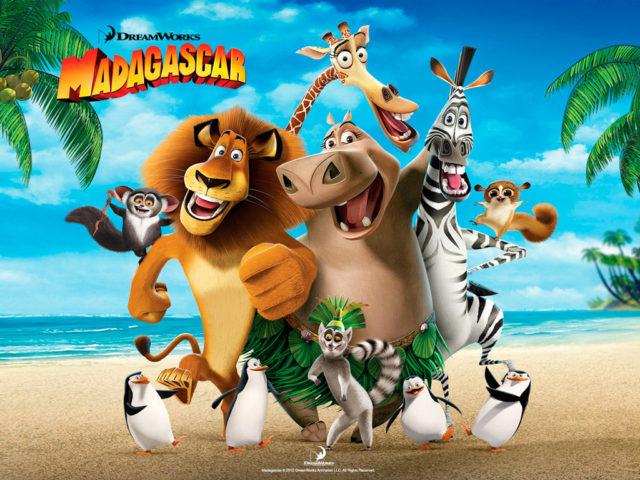 The Incredibles 2
Release date: June 15, 2018
Finally! After waiting for almost 14 years, were getting a sequel to The Incredibles. I don't understand why they've waited so long to come up with one, but I'm just glad that they finally have (although we still have to wait another year, technically)!