9 Upcoming Animated Movies That We're Super Excited For!
Animation is one of our absolute favorite genres of movies. And who says they're only for kids; as an adult in my early 20s, I can tell you that my heart stills soars when I watch an animation film. They make you laugh, cry, and think. And any one of you who dares tell me you didn't cry during the life story of Carl and Ellie is a liar.
That's why I'm super excited for these upcoming animated movies!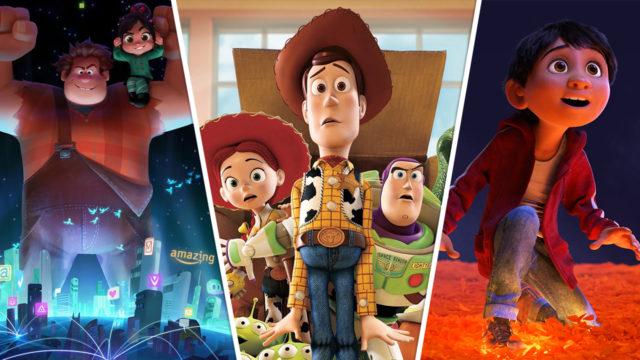 The Emoji Movie
Release date: July 28, 2017
It's 2017, a time when emojis have taken over the world and replaced actual words. That's why we think this is the perfect time for the emoji movie. It's a movie that shows us that emojis can have emotions too… uh, that is, more than just one. And with Patrick Stewart playing the poop emoji, it's one you cannot miss!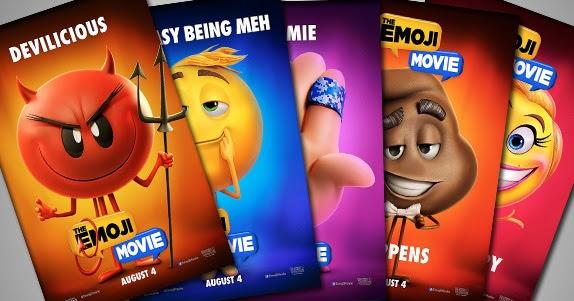 Madagascar 4
Release Date: 2018
The Madagascar movies are one of the funniest movies I have ever watched, animation or not. The characters are just so unique, and so, so funny! And they always have such crazy, mind-boggling plot-lines that are perfectly executed. The film is also rumored to be the last of the Madagascar franchise, so that makes it a little bittersweet.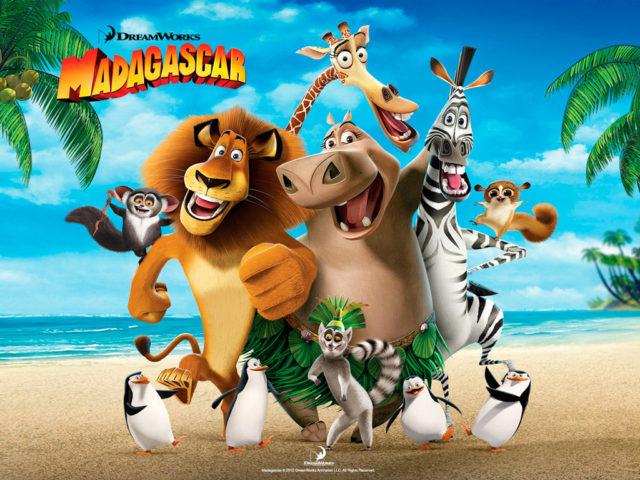 The Incredibles 2
Release date: June 15, 2018
Finally! After waiting for almost 14 years, were getting a sequel to The Incredibles. I don't understand why they've waited so long to come up with one, but I'm just glad that they finally have (although we still have to wait another year, technically)!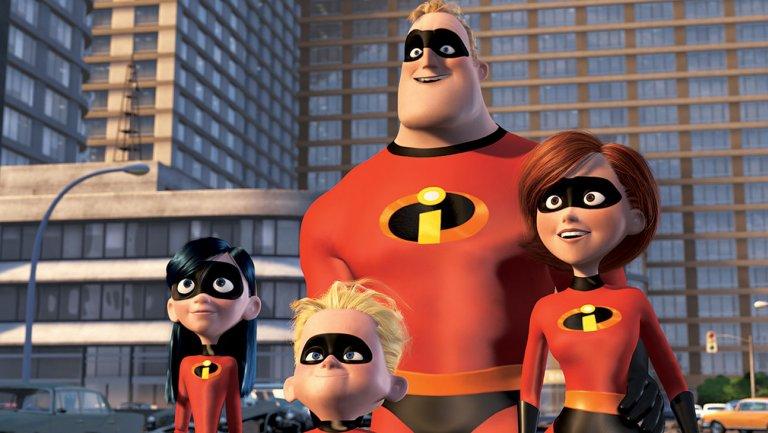 Hotel Transylvania 3
Release date: July 13, 2018
We've seen Mavis fall in love with a human; we've seen Dracula deal with having his sweet daughter marry someone who isn't a vampire; we've seen them have a baby, and worry about whether he'll ever become a vampire. And now we'll get to see Dracula fall for the descendant of a monster hunter on a cruise ship!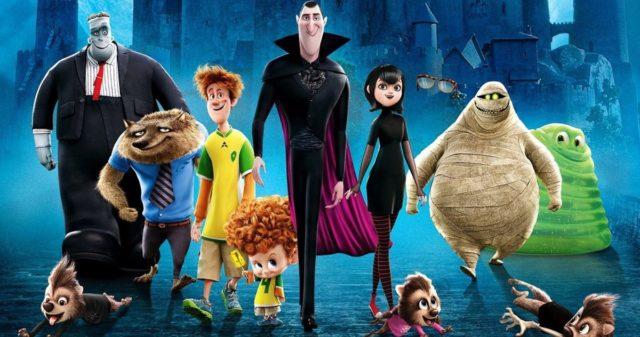 Gigantic
Release date: November 25, 2020
Gigantic brings to screen a story that we all know very well from our childhood: Jack and the Beanstalk. But the movie comes with a twist: it is set in Spain during the Age of Exploration (a time between the 15th and 18th centuries), there's more than one giant (an entire kingdom, in fact), and the angry giant is a friendly 10-year old giantess who is lost from her home.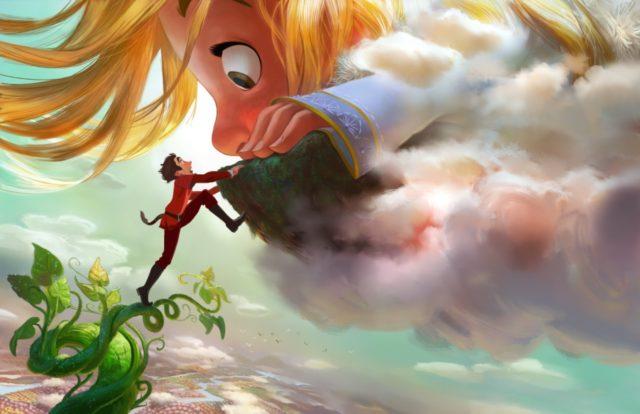 Toy Story 4
Release date: June 21, 2019
There is no doubt that Toy Story is one of Pixar's most successful franchises, which is probably why they keep coming back again and again. Not that were complaining! Who would've though stories about a bunch of toys could be so heart-touching? This time, Woody and Buzz will be reuniting to go an adventure to try and find the one (toy) that got away.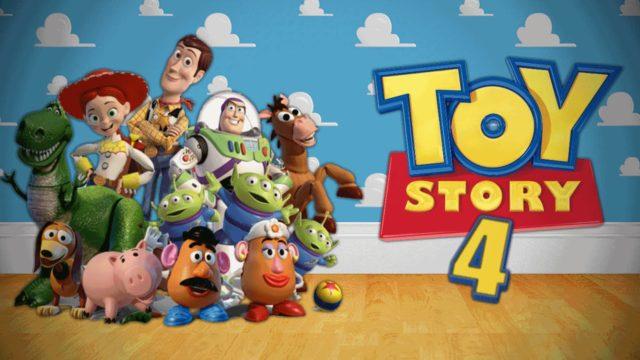 Frozen 2
Release Date: 2019
"Let it go… let it go…" I just can't! Which is why hearing about the scheduled release of Frozen 2 in 2019 is making me so excited! I know its two years away, but I just can't wait to see Anna, Elsa, Kristoff, Sven, and most of all Olaf back on screen!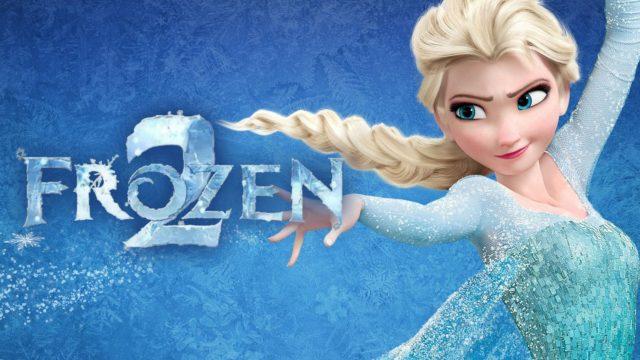 Wreck-It-Ralph 2
Release date: March 9, 2018
It's 6 years later, Ralph and co. have graduated from an arcade to the internet, and somehow, Ralph ends up breaking it? At least that's what the other part of the title says. Either way, were excited to see the adventures of Ralph, Fix-It Felix Jr., Sergeant Calhoun, and Vanellope von Schweetz!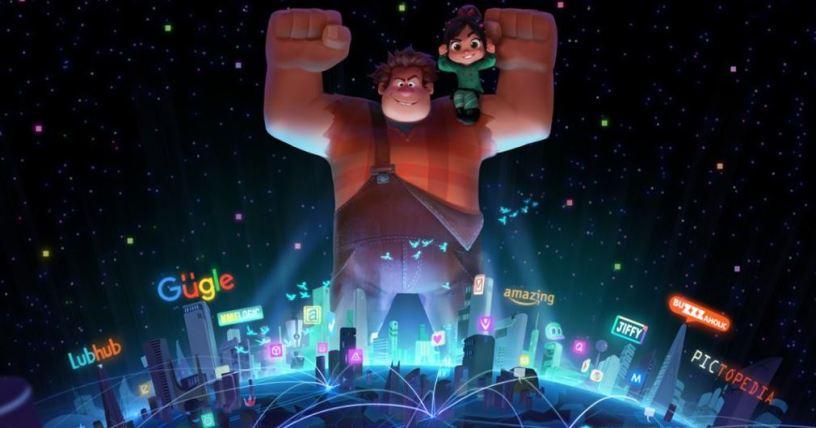 Coco
Release date: November 22, 2017
Coco tells the story of a young 12-year old boy named Miguel who dreams of becoming a famous musician, despite his family's centuries-old ban on music. The animations look great, and the story sounds like it'll be relatable to all those rebellious young souls battling against family/societal norms.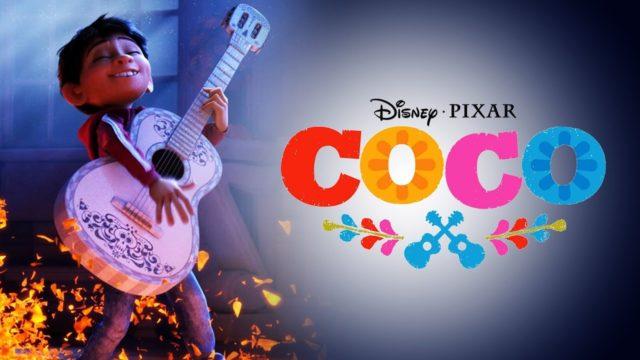 Share On Facebook